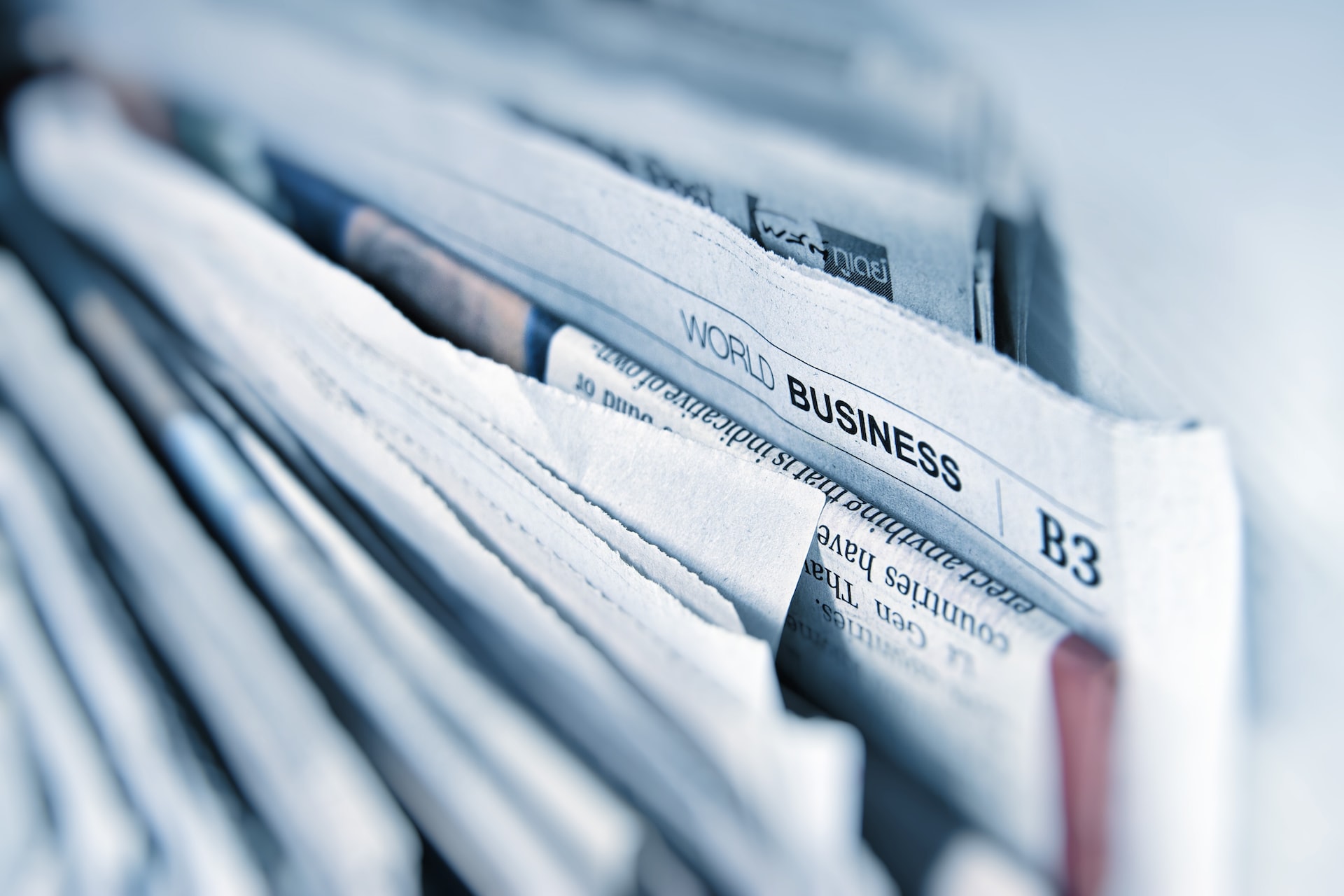 From this...
Newspaper print and online platforms are the go-to information sources for millions - but are you reaching the right ones with the right messages?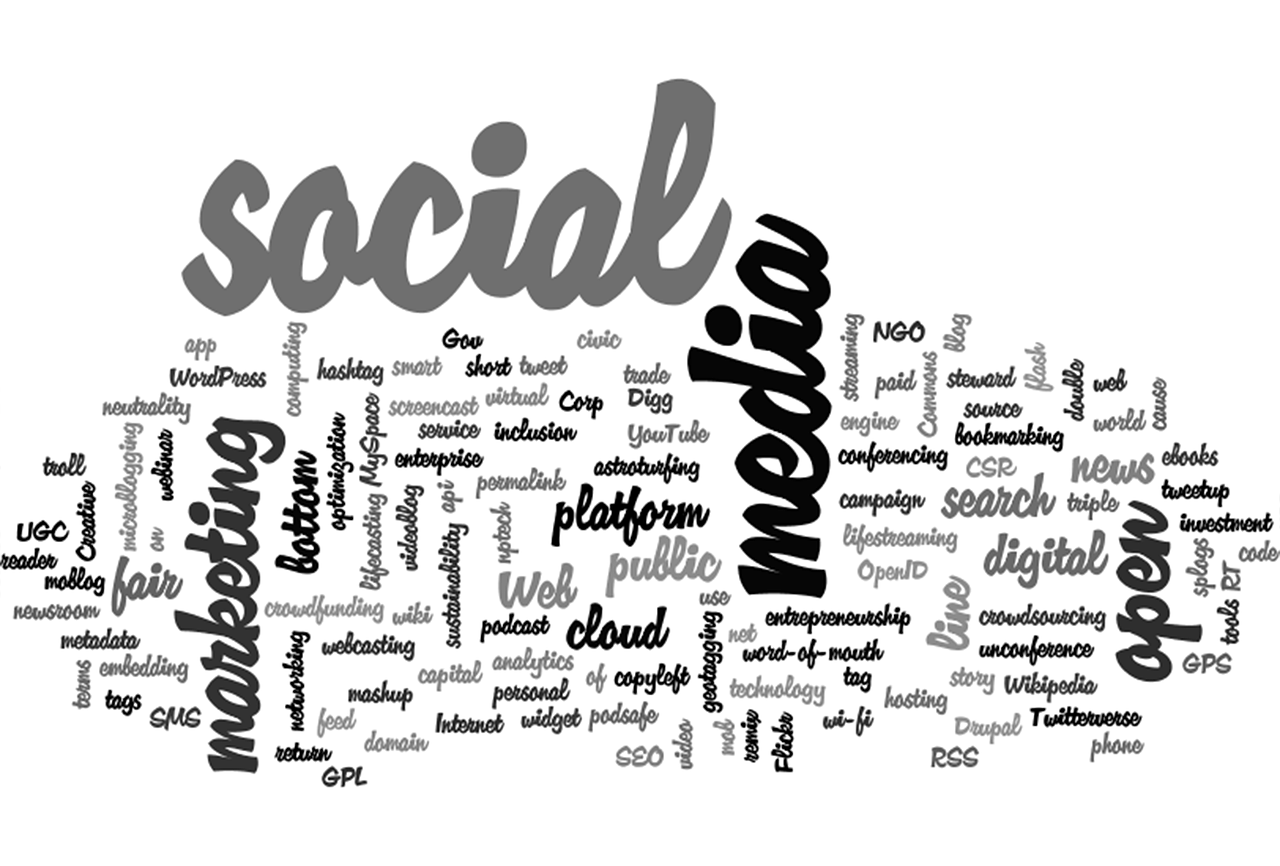 Through this...
Social media can drive any campaign, either in a blatant or subtle manner -but how to control your content and avoid the wrath of the detractors?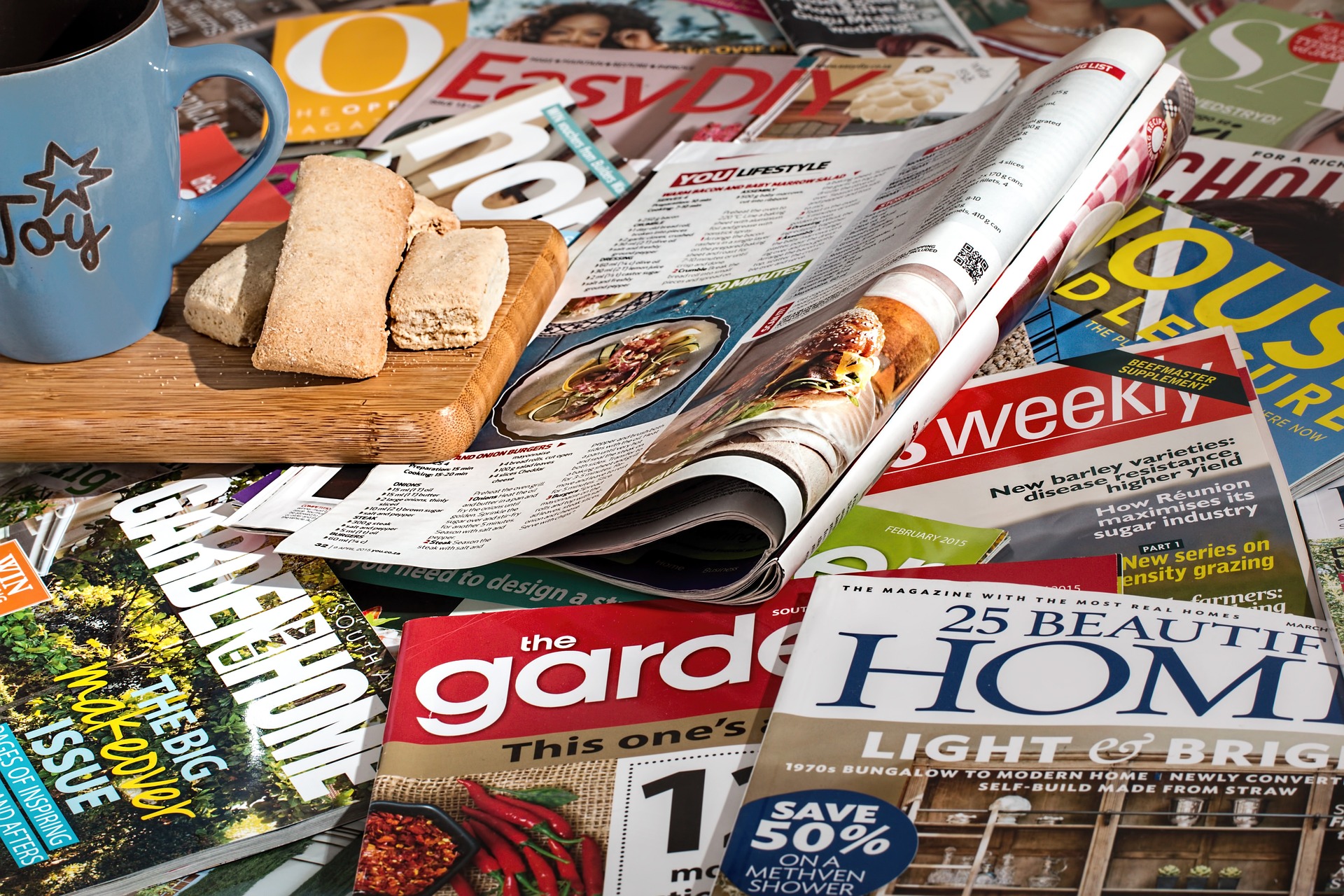 To this...
Are your products or services sector-driven? Freelances are increasingly key, but who are they? And how to reach them in an era of WFH?